Jump Rope Federation of India (JRFI)
The Jump Rope Federation of India (JRFI) is focusing on bringing back to glories, laurels & wishes from an International platform. In order to achieve this particular goal, the proper planning is required.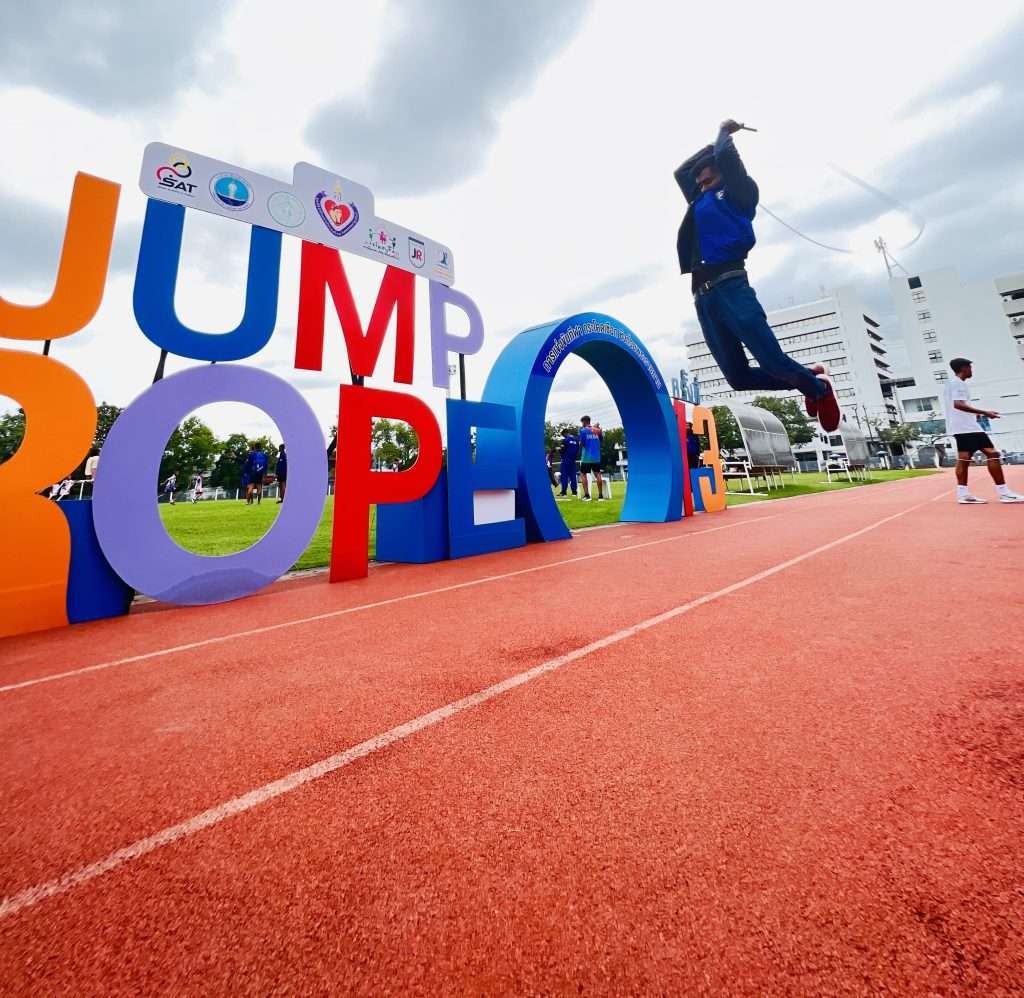 There shall be various international events where the participation of the jumpers is required to feel & judge the competition level. It is not easy to bring medals but continuous hard work of Coaches & jumpers shall definitely make this possible with the ease. The Coaches plays a very crucial & vital role in the development of jumpers. It is very important that the jumper is getting proper guidance from the Coaches. In order to let the Coaches know about various advancements taking place technically in the sport of jump rope, the Technical department is conducting different seminars viz. High-Performance Judges Centered (HPJC) Seminar, Novice Judges Centered (NJC) Seminar etc. Coaching Camps, Simulated NJRC etc. With the purpose of development of technical skills of the jumpers, Technical Department of JRFI is making a call to International Coaches as well as jumper's time to time. JRFI as an organization has adopted flexible work arrangement, open communication & greater responsiveness to the dynamic environment. JRFI sets the ethical standard & the tasks are divided into separate Jobs. The Administration department looks all the administrative points of view while the technical department looks after every technical aspects & working incessantly to improve the level of the skills of both jumper as well as the coaches.
FREQUENTLY ASKED QUESTIONS
Common questions about Jump Rope Federation of India
40

Years of working Experience
1k+

Active Security Guard